Have questions?
Phone: 817-645-0811
Texas Health Surgery Center Cleburne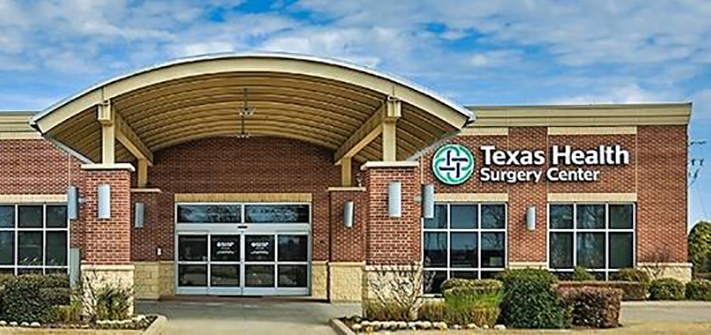 Your surgery, our specialty.
Providing quality surgical care to the community since 2007.
The Future of Specialty Care
Before Your Surgery
We want the day of your surgery to be a seamless experience, where you can simply walk in, check-in at our front desk and be shown to your room rather than fill out pages of paperwork.
Registration is designed to be quick and easy and completing the form should take you 20-25 minutes. Please have your insurance information handy.
The Day of Surgery
When you arrive at our center, we ask that you check-in at the front desk to verify personal, companion and insurance information.
Our Day of Surgery Guide will give you all the details on how you can prepare for your surgery.
After Your Surgery
Offering easy to understand recovery instructions for you and your family is our priority. Read through our guide for more information.
Be sure to arrange a ride option for arriving home safely after your procedure. Read through our After-Surgery Guide for more important information.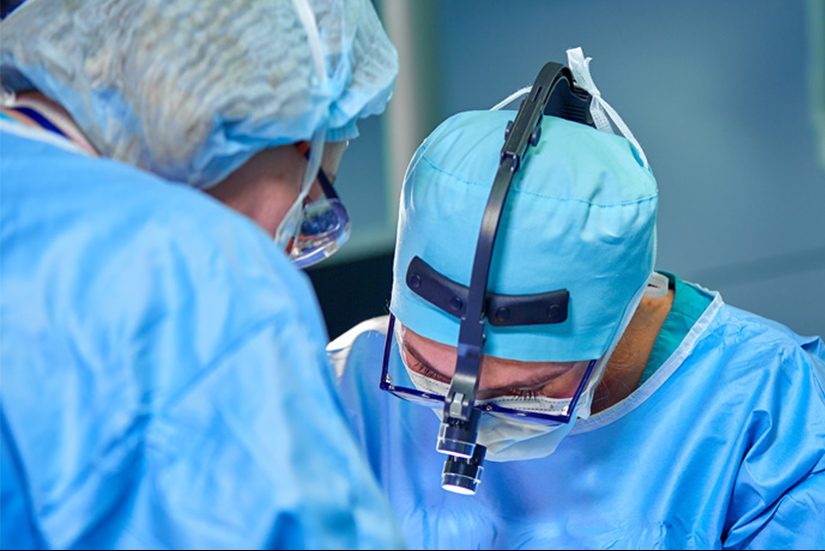 Preparing for Your Upcoming Surgery with Enhanced COVID-19 Prevention & Safety Measures
We continue to serve patients and provide them with much needed, high quality, lower cost elective surgeries in a healthcare setting where we don't treat COVID-19 patients. We focus on safety through expanded policies and protocols in accordance with proven national health and safety guidelines.
Your visit may take longer due to our expanded safety measures, some of which may change over time.  For further questions please contact us at  (817) 645-0811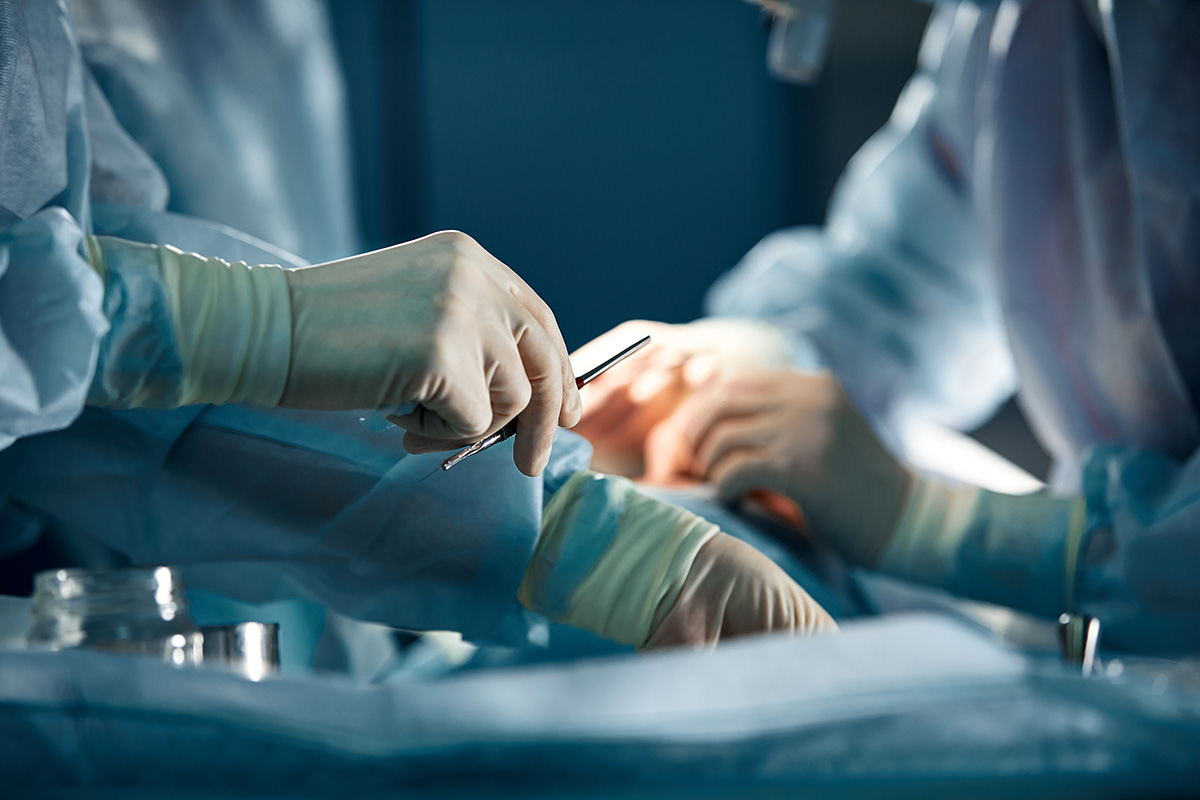 Plastic Surgery
Board-certified cosmetic surgeon Dr. Kiran Polavarapu understands the desire to look your best. Dr. Polavarapu performs many of the most rewarding cosmetic and reconstructive surgeries and procedures for the breasts, body, face and hands. These operations are designed to reshape or refine a specific area of the body to improve aesthetic form or restore function. With plastic surgery, you can look younger and feel better about your appearance.